Romanian cinema, a regular presence in Cannes' Official Selection via the Romanian New Wave, will be represented this year by a director of cinema's new generation.
La Civil by Teodora Ana Mihai has been chosen for the Official Selection of the Festival de Cannes 2021, in the 'Un Certain Regard' section. Marius Panduru is the director of photography ('Bad Luck Banging or Loony Porn', 'Police, adjective', 'Closer to the moon', 'If I want to whistle, I whistle').
The film is a coproduction between Belgium (Menuetto Film), Romania and Mexico, supported by established filmmakers such as the Dardenne brothers (Les films du Fleuve, Belgium), Cristian Mungiu (Mobra Films, Romania) and Michel Franco (Teorema, Mexico).
Teodora Ana Mihai was born in Bucharest, Romania, during the Ceausescu regime and moved to Belgium in 1989 with her parents. She discovered her passion for cinema while in high school in San Francisco, and went on study film in New York. She started her career in the industry in Belgium as a screenwriter and then as Assistant Director, in particular, for Frank Van Passel. Her documentary Waiting for August has won prizes in over ten countries and was nominated for the European Film Awards.
La Civil is the first fiction feature by Belgian-Romanian director. The film tells the story of Cielo, a Mexican mother searching for her daughter who has been abducted by members of a drug cartel. As the authorities fail to help her, Cielo takes things into her own hands and gradually turns from housewife to avenging activist. The film was shot in November-December 2020 in Durango, Mexico, during the COVID-19 pandemic. La Civil is based on real events and is the result of several years of extensive research undertaken by the director in collaboration with Mexican writer Habacuc Antonio de Rosario.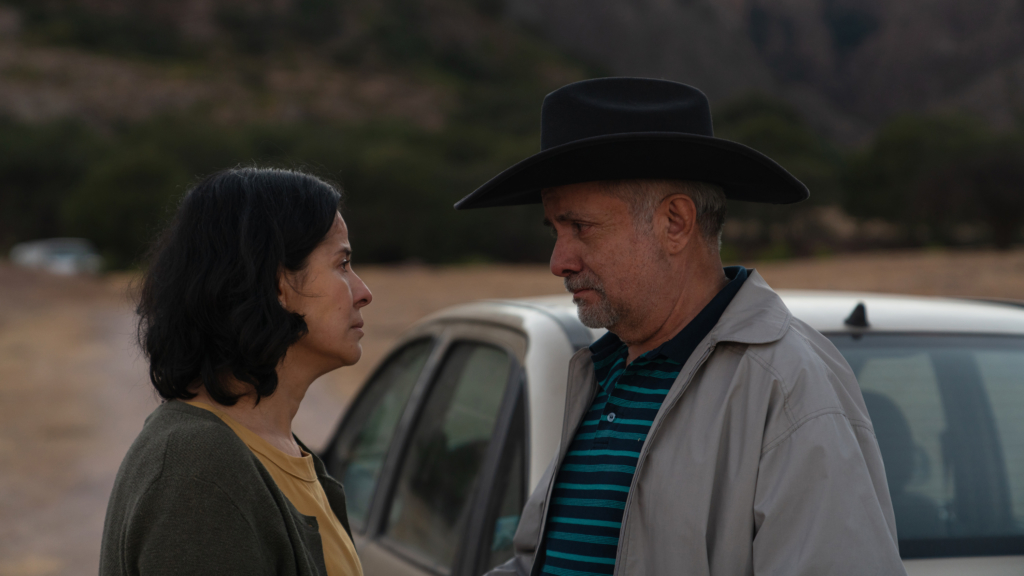 "I am truly happy with this selection in Cannes. I'm incredibly grateful that it has been possible to tell this heart-breaking story of families who lost their children to drug cartels, says Teodora Mihai. La Civil is a film about a strong woman and mother who refuses to be a victim and defends herself. She is motivated by a primal force to find her daughter at whatever cost. It is a universal story that will touch everyone," says Teodora Ana Mihai.
La Civil was inspired by the terrifying stories of drug cartel victims and their families, such as the compelling and tragic life of Miriam Rodríguez, recently featured in the New York Times. The atmosphere of La Civil is reminiscent of the crime drama series Narcos, but is narrated from the victim's point of view. Mexican writer Habacuc Antonio De Rosario co-wrote the screenplay with Teodora Ana Mihai.
The project was developed in collaboration with the Cinéfondation (Festival de Cannes) and Torino Film Lab. The main financing for La Civil came from the Flanders Audiovisual Fund (VAF) with additional support from the Belgian Cinema and Audiovisual Centre, the Romanian Film Centre (CNC) and Eurimages, the European Cinema Support Fund. Urban Distribution International is the sales agent of La Civil.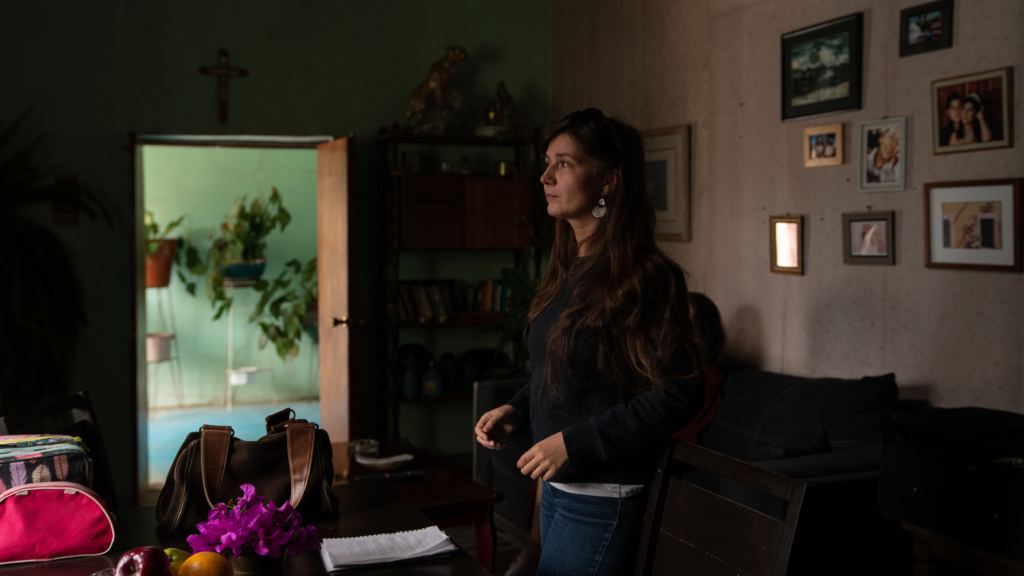 The film will be distributed in Romania by Voodoo Films and the premiere is expected to take place this fall, during the 12th edition of the festival Les Films de Cannes à Bucarest between October 22nd-31st, 2021.
74ème festival de cannes / voodoo films / les films de cannes à bucarest